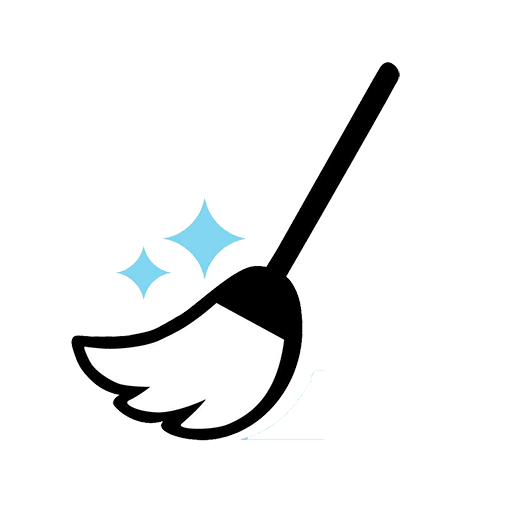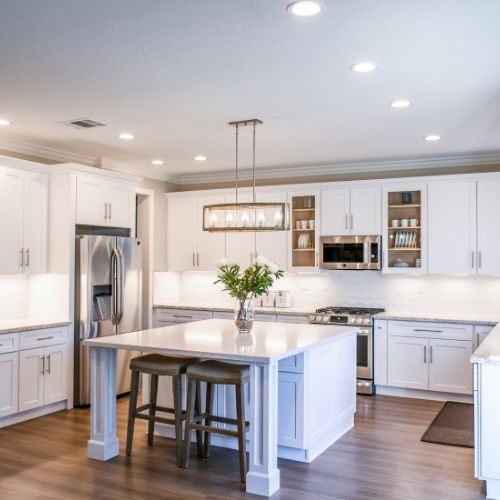 Residential Cleaning Services
Neat and Sweet Cleaning Co. offers recurring cleaning services on a weekly, biweekly, or monthly basis. Most of our customers prefer this cleaning because they like that their cleanings are on a consistent schedule and completed by the same technician each time. Having the same cleaner for every cleaning allows us to get accustomed to your residential home or commercial building and ensures a high-quality and consistent cleaning.
Weekly - Biweekly - Monthly Cleaning Service
When deciding how often you'd like us to come clean there are a few things to consider. Which frequency is best for you depends on the activity level of the house, the number of household members, the number of pets, and of course, the budget. Our most popular service is delivered on a biweekly basis. Our biweekly service will keep your home looking its best throughout the month and will relieve you of most house cleaning chores. Literally, you will never have to clean a shower or toilet again!  How does that sound?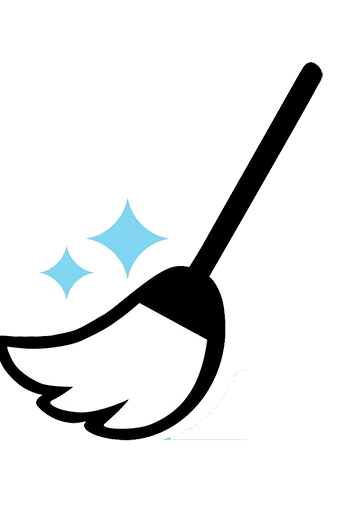 All of our new Recurring clients start with a Deep Clean. This ensures we get your home cleaned to our highest standards prior to maintaining it on a regular basis.
With the current state of COVID-19, our team is taking extra precautions to make sure you and your home are safe and healthy!
Technicians wear a mask while in your home.
Equipment is completed and sanitized between visits.
Technicians will maintain proper social distancing from your household members.
In an effort to help you keep your home both clean and sanitized, our technicians will use a hospital-grade disinfectant to clean areas often touched by family members, including bathroom and kitchen surfaces, switch plates, doorknobs, etc. Regular sanitization will help prevent the spread of germs and viruses on surfaces.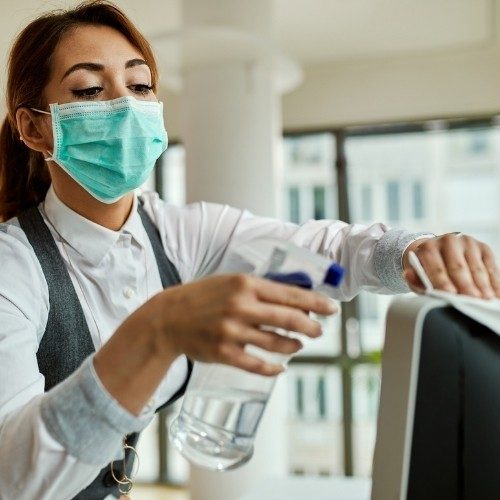 Book The Cleaning
You Need Now